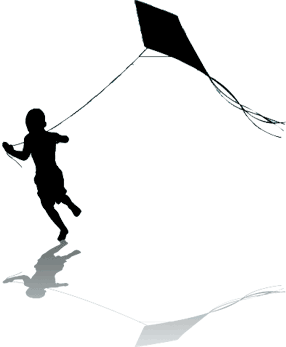 Specialist services on domain names
Cherished Domains is an Internet based provider of specialised domain name services.
We are small internet based consultancy firm dedicated to providing a personal service to a limited portfolio of private clients. While employing a few personnel directly, our management team is able to access a network of experienced web professionals for advice and support.
We can offer consultancy services and practical solutions to your domain name problems.
If you have any questions please contact us.
All customers are bound by our standard terms and those of the applicable registrar/registry. Nominet Terms and Conditions
Copyright © Cherished.com 2007. All rights reserved.